Gezellig tussen Almelo en Enschede in ligt Hengelo. Pak snel de auto, bus, trein of kom desnoods per boot naar deze bruisende kleine stad in het oosten van Twente. Hier kun je uitgaan totdat je moe maar voldaan neerploft in een van de cafés, clubs en restaurants of op een terras.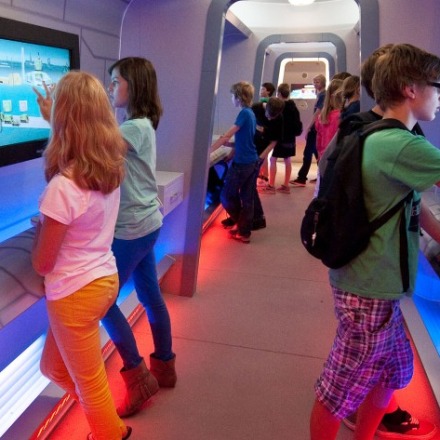 Gezelligheid
Nu kun je in Westermaat de shopdag afsluiten met een hamburger. Maar dan mis je wel de gezelligheid van Hengelo. Dus hup, in de benen. Er wachten talloze cafés, restaurants, eetcafés en terrassen op je. Of bezoek een van de musea of galeries die Hengelo rijk is. De Tukkers ontvangen je het hele jaar door met open armen. Hou je van kerst? Dan mag je het sfeervolle WinterWorld Twente echt niet missen. En voor degenen die niet van kerst en schaatsen houden: er is ook een Glühweinbar.
Tuindorp
In Hengelo vind je een van de mooiste tuindorpwijken van Nederland. De Hengelose wijk is uniek met haar mooi hofjes met arbeiderswoningen, het vele groen in de wijk, de brede stoeppen en de grote zwemvijver die nog steeds in gebruik is. Een wandeling door Tuindorp in Hengelo geeft je het gevoel weer terug in de tijd te gaan. En, hoe gaaf, je kunt hier zwemmen in een natuurbad! Er is een klein zandstrandje en midden in de vijver ligt een vlot waar kinderen samen zonnen en de mooiste duiken maken.
Ikea
Kom je met de auto, dan heb je de grote blauw-gele doos aan de A1 al kunnen aanschouwen. De Zweedse meubelgigant maakt deel uit van winkelcentrum Plein Westermaat. Als je nog niet op je tandvlees loopt van het winkelen in de binnenstad, dan kun je hier, aan de rand van Hengelo, echt je wereldrecord shoppen verbeteren.